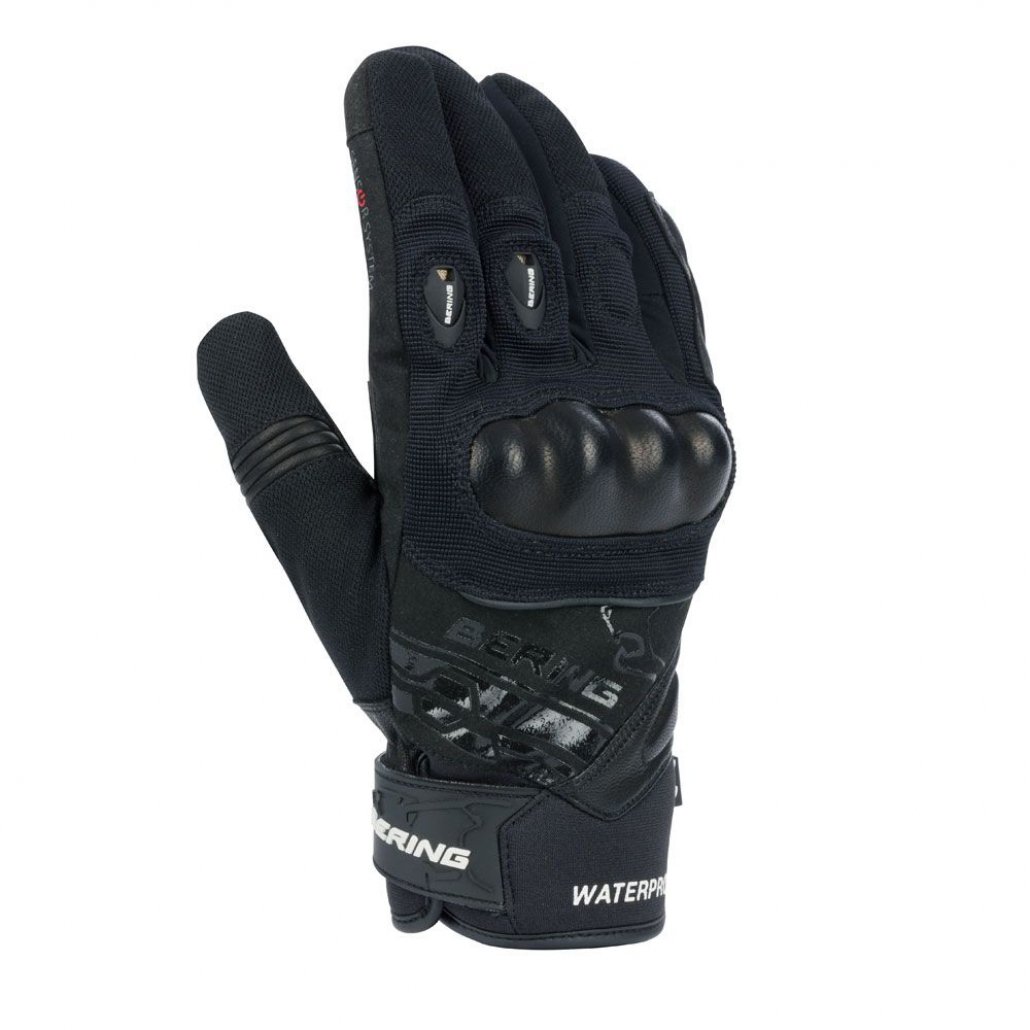 As the managing director of Bikerheadz I'm exposed to a huge range of glove samples from many different manufacturers, not only the current brands we distribute. I will also try gloves from competitors to ensure the ranges we choose to import use the best features and materials available.

In the last 24 years of picking ranges i've tried on over 10,000 pairs of motorcycle gloves. Obviously there have been some fantastic fitting gloves and some.. well not so great!
As I'm the market for a new bike I thought I'd try out the current 2022 range of gloves from all of our brands, I was looking for a mid-season waterproof glove that I could wear March-Apr and Sep-Nov. I know fit is a personal choice but when I put the BERING MORIUS gloves on my hands, well my god I've never felt a glove so comfortable. It literally hugs every finger perfectly and also has touch screen fingertips, a hard knuckle and leather in the areas you'd want it. Most of our staff here are bikers and the ones I've asked to try them automatically want a pair!
I challenge you to get into your local dealer and try a pair without buying them! RRP £74.99

https://bikerheadz.co.uk/product/bering-morius-gloves
Pete